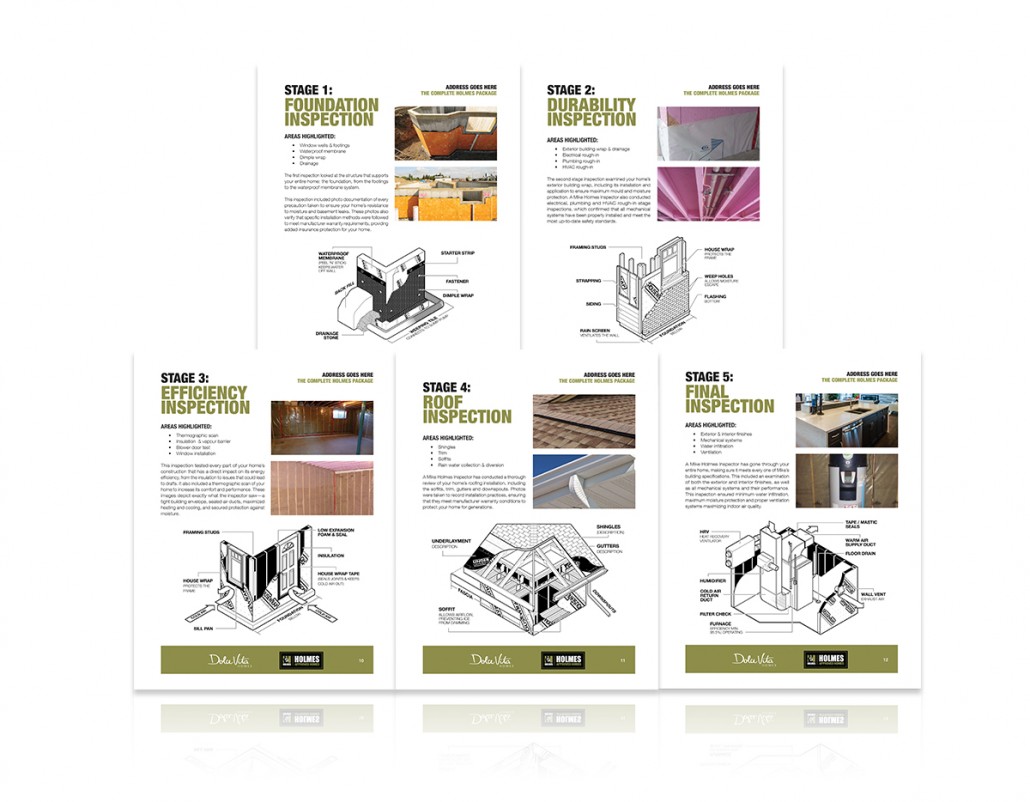 Newly added to Portfolio, Created For Holmes Approved Homes 2014.  Technical Illustration.  Illustrations for Holmes Approved Homes Residential Program which offers 3 levels of inspections for new homes built by Holmes Approved Homes builders.  You can find more information on their 3 Tiered system as well as builders who offer the program by visiting their website.  www.holmesapprovedhomes.com
The 3 Stages Holmes Approved Homes offers: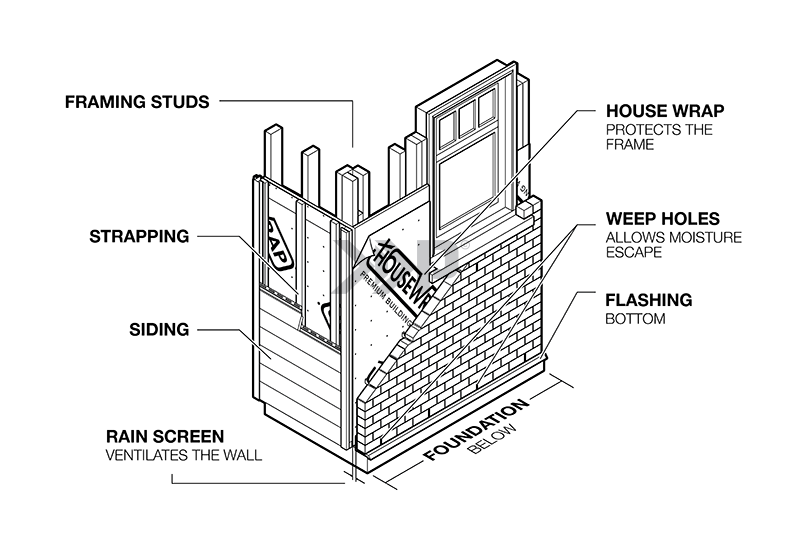 The Holmes Stage Inspection Package.
Proof For Your Peace of Mind.
The HOLMES Stage Inspections Package gives you the peace of mind that comes from knowing your new home is what it should be: Safe, protected and built right the first time. Your home receives (3) full home inspections completed by an Approved Mike Holmes Inspector during key stages of construction, including full photo documentation.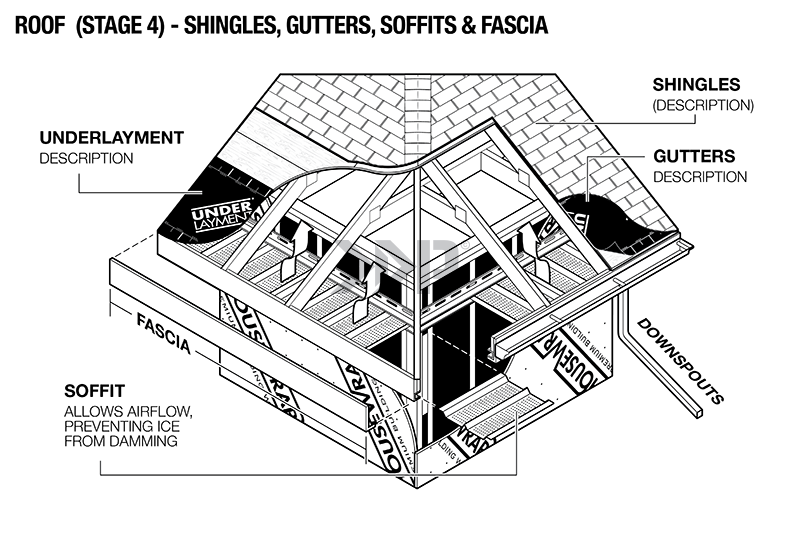 The Holmes Upgrade Package.
A Better Home Built Right.
The HOLMES Upgrade Package not only includes everything in the HOLMES Stage Inspection Package plus an additional stage inspection, it also incorporates supplementary construction features, products and materials that make your home built right for tomorrow. That means healthier living environments, a stronger and more resilient structure, plus increased durability and energy efficiency.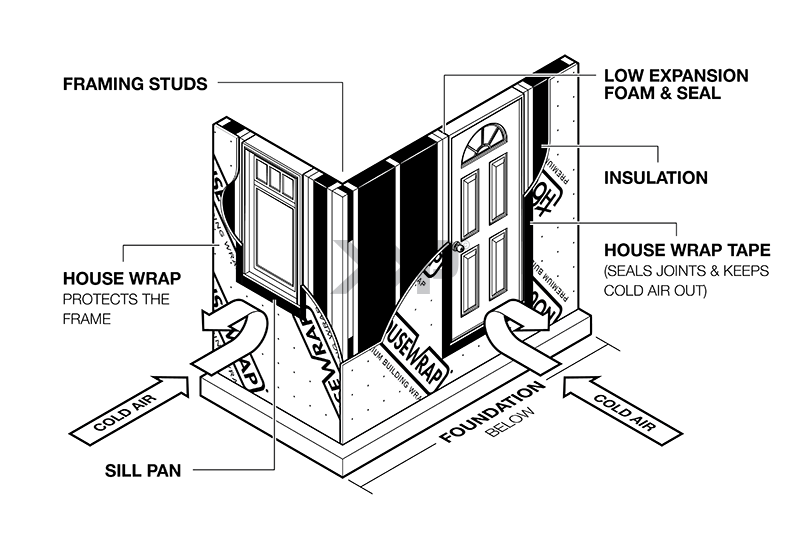 The Complete Holmes Package.
The Ultimate Holmes Approved Home.
The Complete HOLMES Package sets a new standard of excellence that takes residential construction to the next level. It features trusted workmanship, the top products on the market and the best building practices in the industry to build a home that is healthy, green, energy-efficient, fire- mould- and moisture-resistant.
More images for this project can be found in my portfolio under, Holmes Approved Homes Summary Report Illustrations